Back to all team members
Nikolina Pincic
Digital Marketing Manager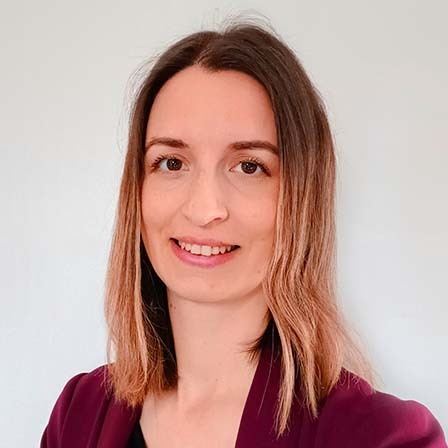 If you're looking for someone who knows PPC, good thing you're here so you can meet Nikolina, our Digital Marketing Manager! She has a MA in the Croatian Language, and after spending some time abroad, she went for a second Masters in Management. You're now wondering how she got into PPC, right? Well, in her case, a jack of all trades is a master of all of them.
After finishing college, she started working as a Croatian language teacher and lecturer, but that wasn't her cup of tea, so she decided it was time for a career switch. Since then, most of her jobs have been in marketing.
Although she's interested in different areas of marketing, PPC is definitely her thing. She found that out while she worked as an internet marketing manager, where she managed campaigns and worked with marketing automation tools like chatbots and push notifications. That's when she also found out she had a passion for IT and wanted to learn as much as she could.
In her "free" time, she likes reading and editing. She's a huge fantasy fan and enjoys eating a good raw cake. She says she doesn't like shopping unless it's online. And even though she's an eCommerce PPC specialist responsible for those tempting ads, she is not immune to a good shopping one. :-)
Latest posts by Nikolina Pincic
Looks like Nikolina Pincic hasn't written any posts yet.