Advanced Search sidebar box

I was playing a bit with that advanced search form in Magento, so i thought it would be nice touch to add it to left or right column of the store.

Since that multiple selects were causing problems and i also had to get rid of breadcrumb, i created block which extends Mage_CatalogSearch_Block_Advanced_Form functionality, added a little javascript  and packed it all to small example module:
Unpack zip file, copy files at its appropriate place following directory structure, refresh cache to rebuild configs, layouts, blocks, and you're on.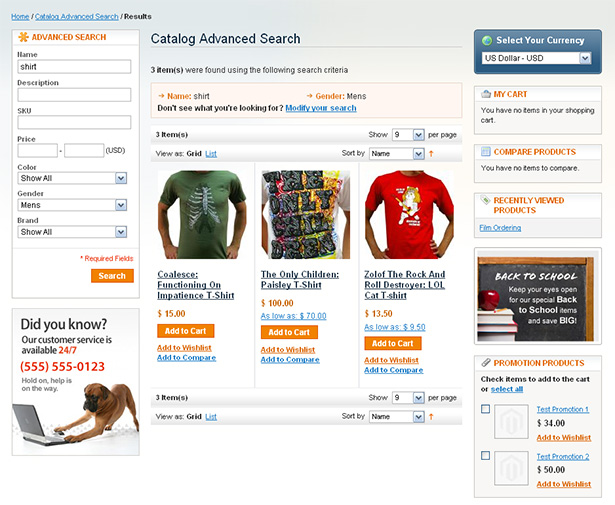 I left few comments in the code, thought someone may find them useful. Also be sure to copy template/sidebarsearch/advanced/sidebar.phtml and layout/sidebarsearch.xml to your current theme and modify them to suit your shop needs, since css is hardcoded in template for example. Regards.