How to increase Magento sales? With one simple extension!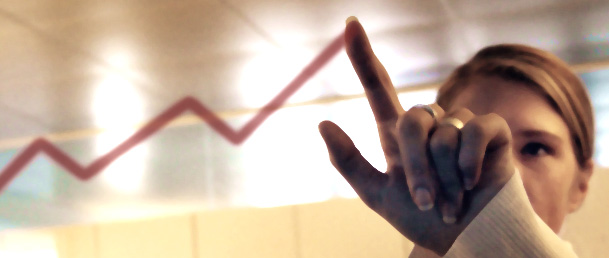 After a week of discussion, we've decided to release a free Magento extension that we've already tried on one of our premium clients that we can't name due to NDA restrictions and itself increased sales by astonishing 1893%!

Development of this extension was quite pricey, since we had to pay for 3 independent psychology researches (with total sample of 3521 online store customers). Since it's based directly on online store customers emotions, we've managed to use something "as stupid as a custom button" to make this incredible extension.
What it does to make this happen you might ask? You have every right to be skeptical – it adds a "Buy All" button to Magento theme in header, on each page. The extension itself adds all online store's products to cart and redirects you there. Simple as that!
Now this might sound ridiculous to you, but our research showed that if the button is visible enough (different color and animated) 83,78% of all customers will click on it, and astonishing 2,56% of customers that can afford it, goes through the checkout (for our client, with average of 85K monthly visitors). Those few percent of customers will lead to an incredible increase in sales.
Note: before you install this extension, please note that we won't promise same increase in sales as it depends on other factors such as items price range, etc.
Here's the screenshot of demo store:

And you can download the extension here!
Cheers!