Best Marketing Strategies for Automotive Marketing & Automotive Advertising
Download your FREE copy of our Automotive Aftermarket eCommerce Success Guide and learn how to grow your business. Industry trends, key eCommerce success factors, real-life examples by our experts inside.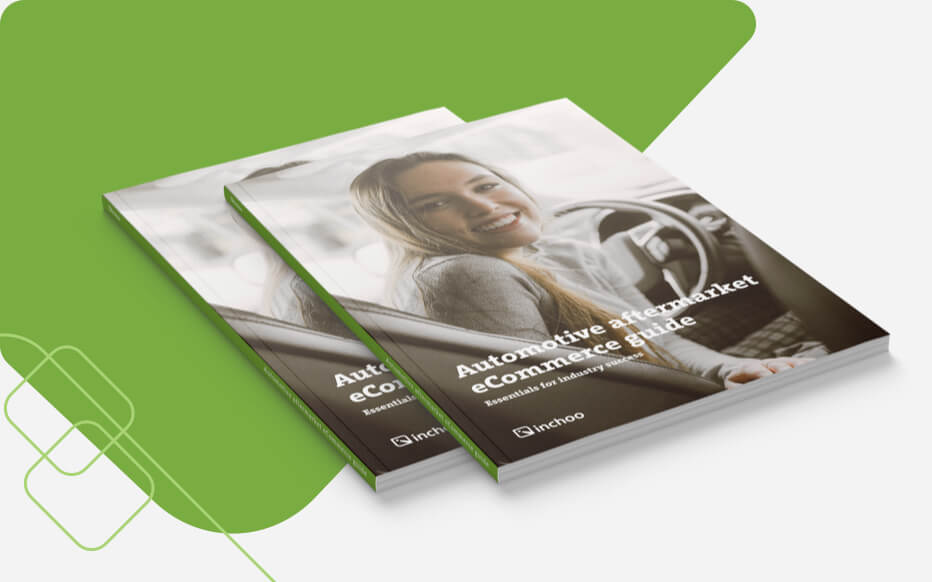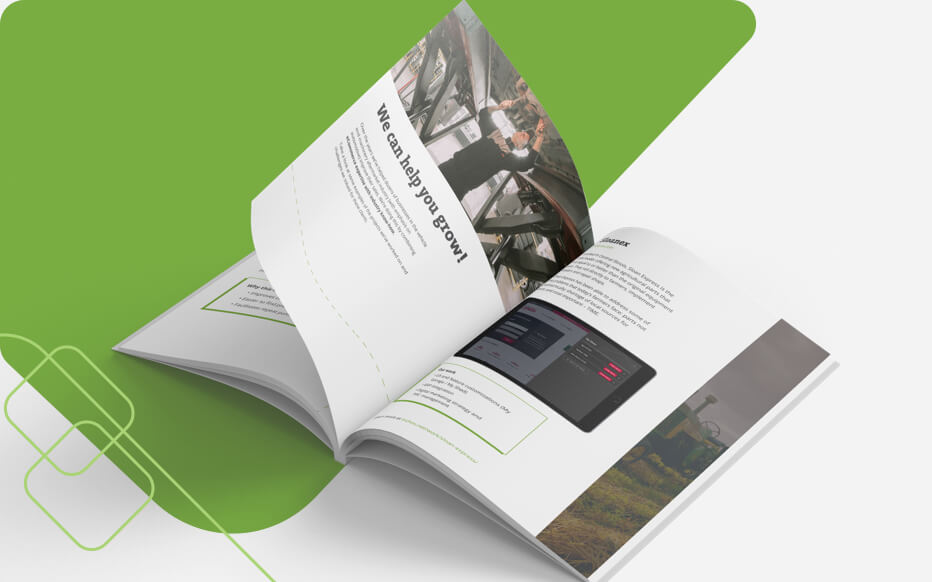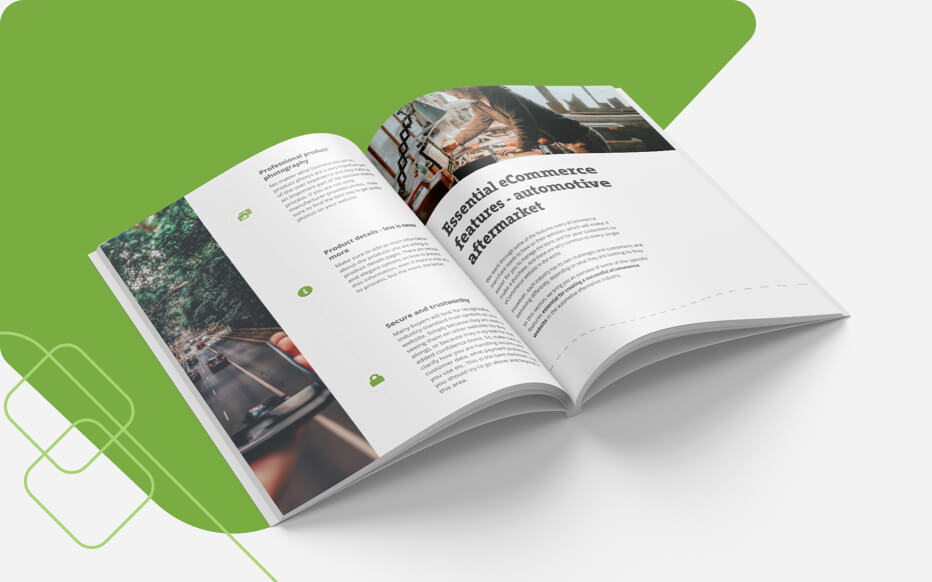 Release date: June 01, 2020
|
Market: World
|
Industry: Automotive aftermarket, Car parts
Visit the website
We've prepared this eBook as a useful guide to everyone starting or managing an eCommerce website in the automotive aftermarket industry.
This guide is a result of over 12 years of experience in eCommerce, working with dozens of merchants in the automotive industry.
Aftermarket, OEM, machinery and vehicle parts – you name it, we've been there!
And we're bringing you the clear and concise guide to enable you to grow your business. Scroll down and get your FREE copy now!
Automotive aftermarket trends
eCommerce Automotive Aftermarket size exceeded USD 8.69 billion in 2019.  It is expected to grow at a CAGR of 18.5% between 2020 and 2026.
Even before the Covid-19 pandemic, eCommerce was on a constant rise across all industries globally. The pandemic was more of an accelerant than a game-changer in this regard. This means we'll see these forecasts updated after the true effects of the coronavirus have taken shape.
In any case, the automotive aftermarket industry is on the rise, with no signs of stopping. If you want to be successful, you need to make sure you're addressing the needs of your customers.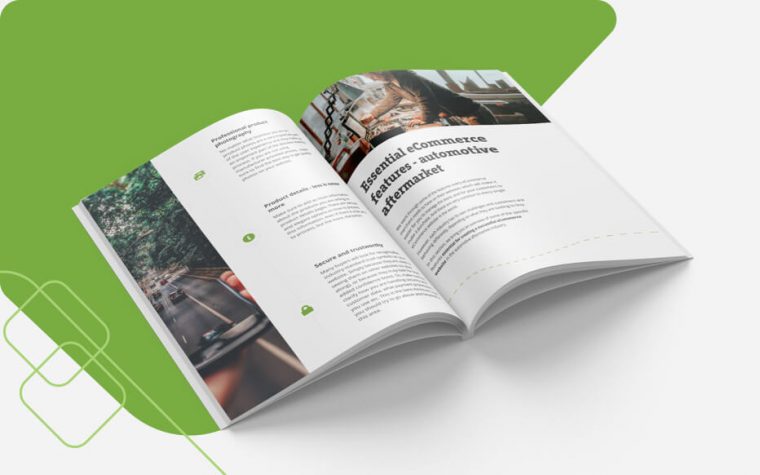 What's inside this guide?
A clear and concise set of recommendations around key success factors for building, managing and growing an eCommerce website in the automotive aftermarket industry.
What are your customers looking for?
What are the main industry challenges and how are the best players solving them?
How to go about handling large databases?
How to present parts fitment with year-make-model filters to make it easier for your customers to find what they need?
What to do to attract new customers and keep them engaged and returning to your store?
Find the answers inside our success guide!
Download your FREE copy now!