Few months ago I wrote an article How to: Dealer Locator extension for Magento, which was kind of an abstract overview of how to write the Dealers extension for Magento. After the article I got several feedback's from people requesting the actual extension. Since I was very limited with time back then I kind of just ignored these requests. Lately however, I was able to spare some time to re-engage with articles on Inchoo.net. Since most of my articles are full blown extension, why make this one an exception 🙂
Below are several screen shots of the extension functionality, both from administration and front-end area.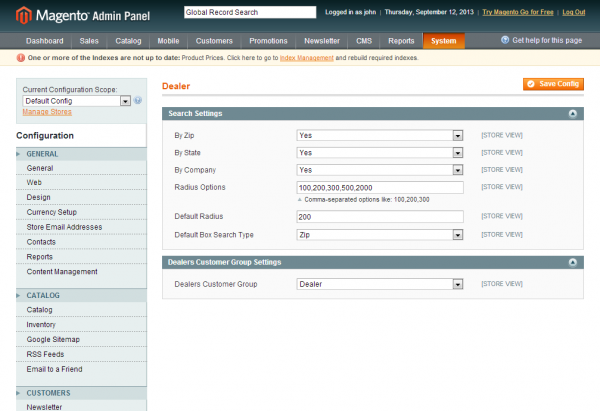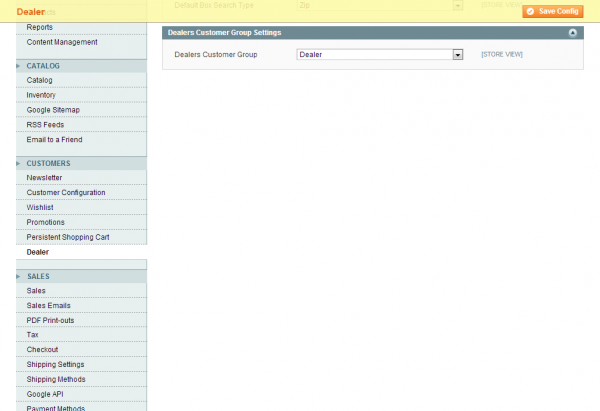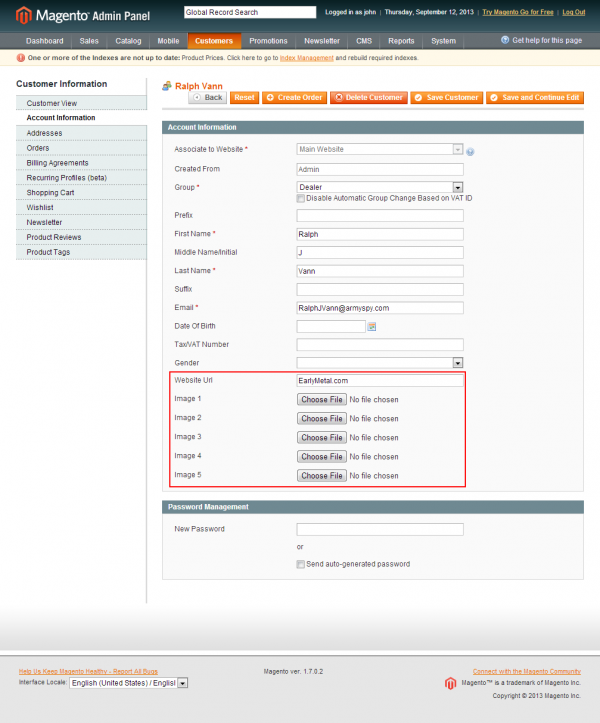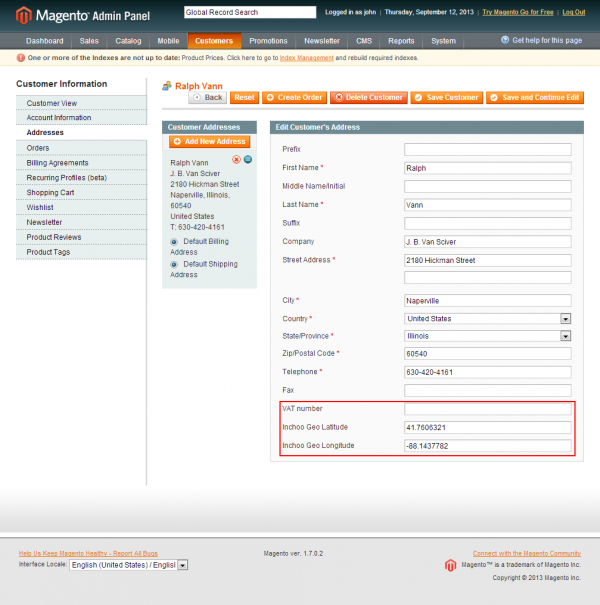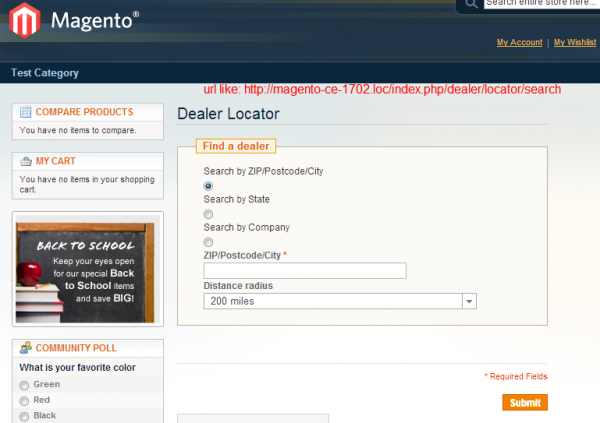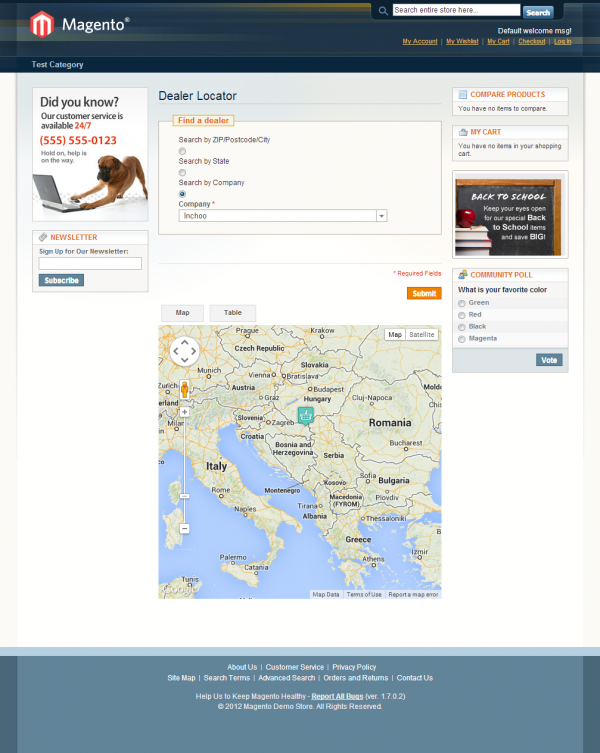 You can download the extension here.