Magento 1.4 great new features

Among a lot of new improvements to Magento introduced with the 1.4 version there are some new features that stand out in terms of content management, system performance and also some user enhancing functionalities.

We all heard about the widgets and content WYSIWYG features added to Magento 1.4 but these improvements add more value to the shopping experience for users and store owners.
Product alerts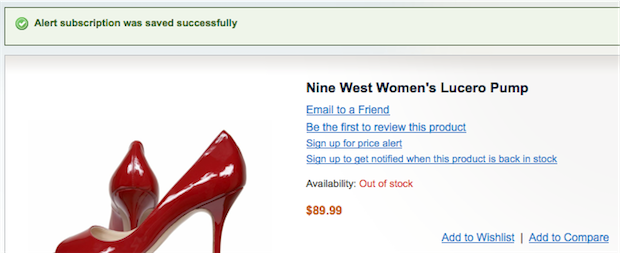 This one is my favorite since "Get notified when this product is back in stock" has been on my mind for quite some time as well as with many of the store owners and shoppers obviously and inevitably Varien decided to include it in this release.

In addition to the stock alert there is "price change" alert also and both of these alerts require registration which is great for getting more customers join the party 🙂
Cache Management and Index management
Cache management and Index management are now separated in two pages under "System" page.

– Cache management page now has some new additional functions to work with like "Flush Catalog Images Cache" that will clear the cache of pregenerated product images files and "Flush Javascript/CSS Cache" that will clear the cash when javascript and CSS are combined in one file each.
– Index management itself has been improved in terms of handling and speed. Separating it from cache management definitely gets things more easy for store owners when performing store maintenance.
Improved Javascript merging and new CSS merging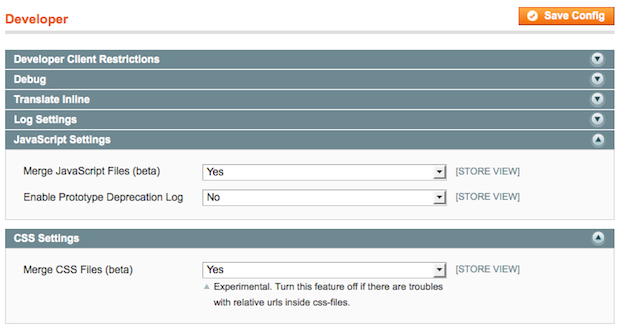 Although these features are in beta they are very stable and add tremendously to the store's load speed which directly increases user experience especially when combined with cache enabled.