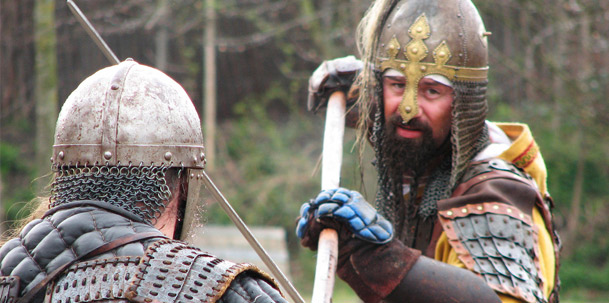 There are may extensions out there but this one should possibly enlisted before any other. Checking for extension compatibility can be tiresome but this one eases the pain a little bit.
Found the "Extension Conflict" extension while dealing with numerous extensions installed one after another on several projects we had in the past and thought it might help everyone in the same situation.
The extension provides two major features:
List all conflicts with installed extensions
Test the extension before installing
Here's a screenshot of the admin panel with this tool in action:
One extension is already installed and  the other ( core class: subscriber) is tested before the actual installation. The "Extension Conflict" treats the latter as a "Virtual Module" that can be deleted after testing.
NOTE: At their Magento connect page it says that it's available only for the CE version but we've tested it on the Magento enterprise version and works great.
Link to the extension page.