Magento Site Search and Google Analytics tracking

Google Analytics has always shown you how people search to find your site. With Site Search, you can now see how people search your site once they are already on it. This is a goldmine of information because every time visitors search, they literally tell you in their own words what they are looking for.

How do I set up Site Search tracking for my Analytics profile?
Step 1. Log in to your Google Analytics account.
Step 2. Go to: "Analytics Settings > Profile Settings > Edit Profile Information" and enter Magento site search query parameter "q" (GET parameter) in the input filed provided.


Then the Site Search reports appear within the Content section.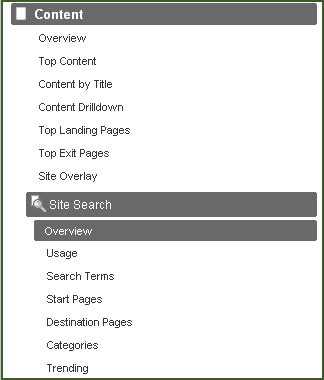 You can read more about Site Search here. If you wish to know how to properly set-up Analytics on your Magento site, read this.