Meet Magento Croatia 2017 – save the dates!

Ready for the newest addition to the global family of Meet Magento events? We sure are! Save the dates, 17 – 18 March 2017, 'cause that's when we'll be seeing you in Osijek for the first ever Meet Magento Croatia.
2016 was a huge year for Inchooers.
After checking off two major things from our to do list (putting together Developers Paradise and moving to a new office), we decided 2017 will be no different. To set the tone right, we already started planning some rather exciting new things.
Meet Magento Croatia 2017 is one of those things and we can't wait to see you there!
Yes, it's true that Meet Magento events have a tendency to be more oriented towards the local community. We admit that's the case in our scenario too. But, when local forces are joined by the strong international community, that's when the magic happens.
So, we are excited to welcome you – members of the extraordinary Magento community to our hometown!
For those of you who've been to Developers Paradise and miss it, and for those of you who heard rumours and want to be part of the next conference organized by Inchoo – we suggest you to get your tickets now. 
Number of tickets is limited and we wouldn't want you to miss the event 'cause you waited too long.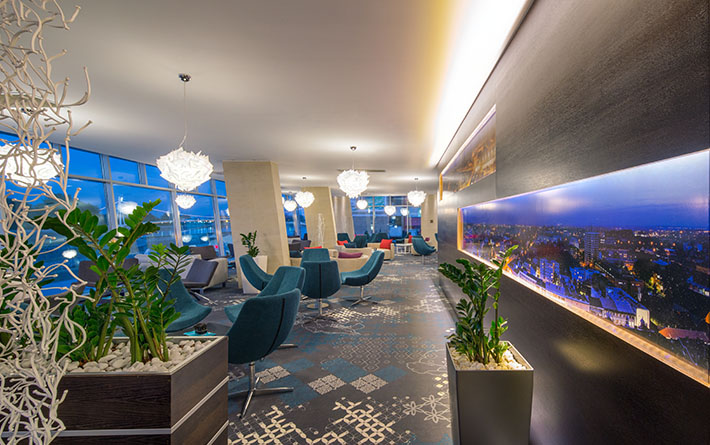 Why join?
Simply put – we'll do everything that's in our power to make it amazing. Last time it certainly paid off, we hope it will pay off this time too.
We will have separate Biz and Dev tracks with Dev track entirely in English so if you hope to tackle Magento 2 right on the spot or to share war stories with your old and some new friends – this is the place to be.
Care to share?
Interested in sharing the story of how you tackled a certain Magento 2 challenge with everyone? You can (and should!) apply as a speaker – check out the form here and let us know what you would like to speak about.
All other info (such as the location and Early Bird ticket price) can be found on this link. If there are some uncertainties left, we even got you covered with a nice FAQ.
Hopefully, this sparked your interest and we'll see you in Osijek soon.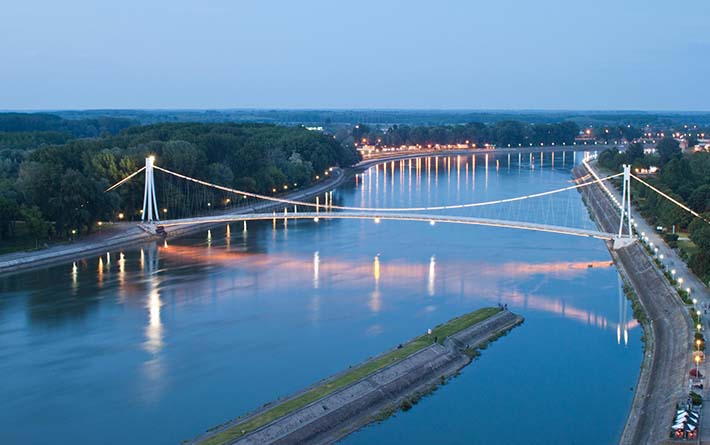 Interested? Great!
The next thing you'd like to do is to book your ticket. Based on our DevParadise experience, Early Bird has a tendency of flying off really fast once it catches the worm. Now, you'd like to get your ticket before that happens, right? 😉