What's new in Magento 1.4.2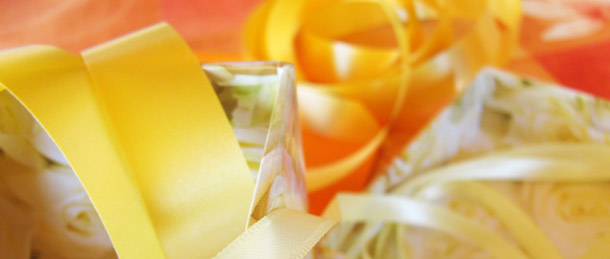 This is a minor release but with a sizable bug fix, changes and improvement list. A few important changes that appeal to the store owners have been made. And some didn't make it into this release.

This post is oriented towards the store owners busy with running their stores. I've compiled all of the useful changes I could find in this short period of time.
"TheFind" extension pre-installed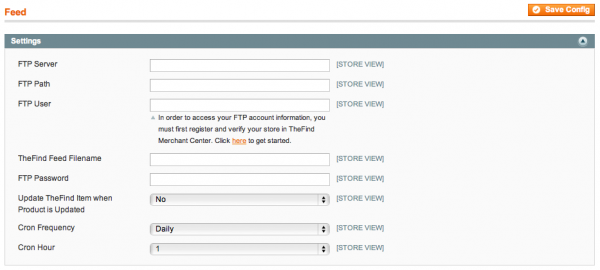 If you haven't heard about the "TheFind.com" yet, it's a descent discovery shopping search engine. They have products from all categories, localized search, reviews etc. So it's a good thing that they decided to include it in this release as many people had some difficulties with even installing the extension.
What this extension does is that it generates the feed made of your products to make it ready to submit to "The Find".
It comes with it's own "Settings" page under the "System -> The Find -> Feed" and under "Catalog -> The Find feed" you can get to the Attributes and items management pages.
Invoices, Shipment and Credit Memos Messages
You now have an option to show the "Admin" messages or comments in the customer account area in the front-end. This is a viable option since it allows you to further inform the customer about the process of the order.
Disable dashboard charts, really?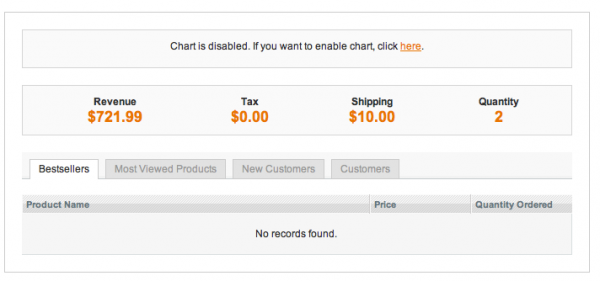 Yes, really. This option is for those concerned about the bandwidth, those with a less capable server Magento runs on, the ones that don't like the charts or the ones that need that extra performance on the dashboard load.
One thing comes to mind also, and it's to disable it while developing to save time and resources 'cause every little thing counts.
The option is under the "System -> Admin -> Dashboard". Once you disable it it looks like this:
The favicon is in the admin panel.

Malcolm: "Did you change the favicon?"
Xavier: "What favicon? …. Oh…"
That darn "Magento" favicon appears on many stores long after the launch since placing your own favicon is somehow always an afterthought for everyone included in developing a Magento store. That's why I always start a project with the favicon creation first, good boy, sit.
Now in Magento 1.4.2, there's a pretty straight forward option to upload your custom favicon through the admin panel in various formats like .png, .gif and of course the .ico format so you don't end up with a live site having Magento branding in the address bar.
You'll find it at "System -> Design -> HTML Head".
Excluded Magento Connect Manager
"New Magento Connect Manager excluded from this version" this one didn't make it to the final version so let's hope it will come out in the next version.
To conclude, there are a lot of bugs squished changes made, re-factoring and options like the ones listed above. All of them can be found on this page in full length.