Back to all team members
Antonija Magic
Project Manager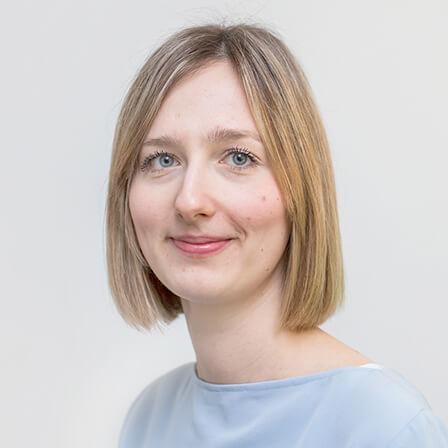 Way before she joined Inchoo, Antonija was intrigued with the whole process of turning lines of code into complex online stores that add value to the market and generate revenue for merchants.
This whole process is exactly what she manages as our Project Manager, position in which her analytical skills and attention to detail come in quite handy.
Antonija has a special interest in frontend development, especially with the world of possibilities that opens up with the widespread adoption of headless eCommerce.
On a more personal note, reading is her thing and she has pretty high criteria when it comes to literature, but Sylvia Plath, Virginia Woolf and some contemporary authors will always meet them.
She plays the piano and studies German in her free time. Big fan of the slow travel concept, Antonija dreams of immersing herself in exciting new destinations some day.
Latest posts by Antonija Magic
Looks like Antonija Magic hasn't written any posts yet.