Back to all team members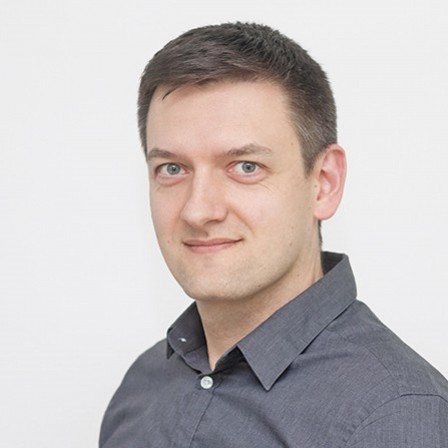 Aron is the co-owner of Inchoo, making sure our service offering and the value we bring to our clients, partners and the wider community is communicated in a clear way. He's handling a mix of sales and marketing activities and chances are you've come across him at a Magento event or in some Twitter and LinkedIn discussions around eCommerce topics.
Working with people and businesses from different industries helps him understand the clients' needs better. Before joining Inchoo team, Aron was able to work his way through several jobs in diverse environments – from business incubator for startups to an international CRM company and local center for entrepreneurship. He graduated from the Faculty of Economics in Osijek, where he also earned an MBA equivalent.
Aron enjoys spending free time with his family (wife, son and daughter), but also seldom misses out on a tradition - Saturday morning coffee with a bunch of his old friends (including Tomislav and Drazen. He loves sharing knowledge and experience with others through presentations, so he's often seen as lecturer and mentor, especially in our local IT community. Before - runner, swimmer, basketball player, now - active and happy while trying to keep up with the energy of his two kids.
Magento Certified Solution Specialist