Back to all team members
Goran Petarac
Backend Developer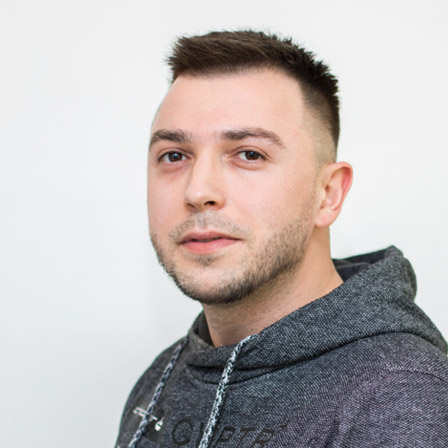 Goran has a clear vision of his work as a Backend Developer at Inchoo. He wants to develop technically outstanding web stores with code that is not only functional, but simple and more understandable to other developers - "Write Code for Humans, not Machines". This involves studying various design patterns, as well as best practices in the PHP community, and he enjoys every aspect of it!
Although he wanted to be an astronaut while growing up, he was destined to swim in the IT waters. With a Master's degree in Computer Science, and a lot of programming related certificates he deserved with hard work and dedication, his previous professional experiences included developing eCommerce solutions and custom applications for international clients across various industries, such as pharmacy, real estate, automotive, medicine, and universities.
His Friday nights are reserved for playing poker with his friends, and that's a tradition they nurture for years! Since programming is sedentary, kettlebell makes his blood pumping faster! If you find yourself at the same pub, make sure to have Goran in your table football or billiards team. He's invincible in them!
Latest posts by Goran Petarac
Looks like Goran Petarac hasn't written any posts yet.