Back to all team members
Lucia Ukalovic
Project Manager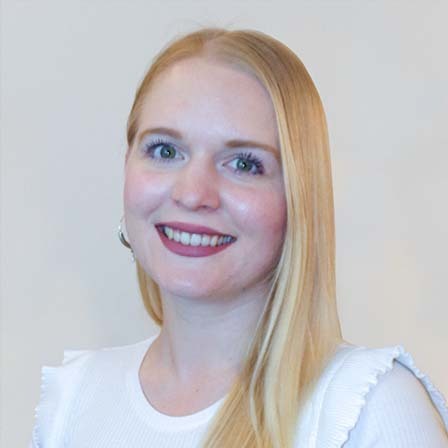 As a Project Manager, Lucia believes she represents a bond between the client and our internal teams and is in charge of steering the project in the right direction.
Previously, she worked in a high-tech automotive company, telco company, consulting company, and an international organization. All that resulted in her having great experience in managing strategic projects.
As she says, the funny thing about her is that she used to be a nerd during her primary, secondary, and tertiary education. She had straight A's and continued the same trend in her business life with the intent to deliver only the best results.
She really likes public speaking, teaching, and coaching and does her best to build strong project management skills so that one day she can hold lectures on it. She seeks purpose in everything she does, so it's not a surprise she likes to help people become what they are capable of. It is what brings her a smile, which is also her trademark because she tends to smile all the time.
She holds a Master of Applied Economics from Georgetown University and a Bachelor of Economics from the University of Zagreb. Currently, she is working on becoming Harrison Assessments Coach to pursue her passion for career coaching and teaching.
There is no stopping any time soon for this one!
Latest posts by Lucia Ukalovic
Looks like Lucia Ukalovic hasn't written any posts yet.